The Full Sequel Game, Vectromirror, is Now Available on Steam Early Access
Orlando, FL – October 22, 2020: Burnout Game Ventures (BGV) is pleased to announce that its client's game, Vectromirror, has successfully launched. With an average Steam score of 86% between the original title, Vectromirror 0™, and the newly-launched game, Vectromirror, indie developer The Vectromirror Initiative (VMI) looks to be making a name for itself.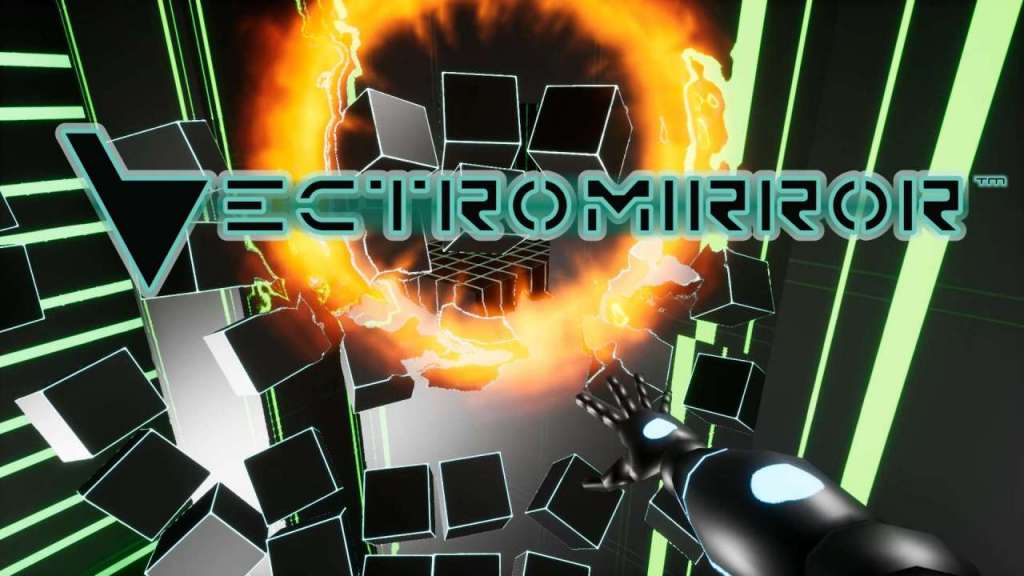 "When Vectromirror released on October 13, the response from the community was incredible," says Rupert Meghnot, Founder and CXO of Tech Accelerator and Publisher Burnout Game Ventures. "We've been fortunate to have a community so on board and so eager to delve into the Vectromirror experience. We had live streamers playing the game on Twitch from the moment we released for almost 24 straight hours!"
Anthony Williams, Executive Producer for The Vectromirror Initiative, LLC (VMI), a BGV Client Partner, shared Meghnot's positivity. "Not every game gets such a warm reception from the community when it launches. The fact that we have says a lot about the whole Vectromirror team and everyone who has worked on this project. We love seeing gameplay from our players, we love seeing how creative and excited they are about the development of Vectromirror!" Williams was integral in the on-time development and release of both Vectromirror 0 and Vectromirror.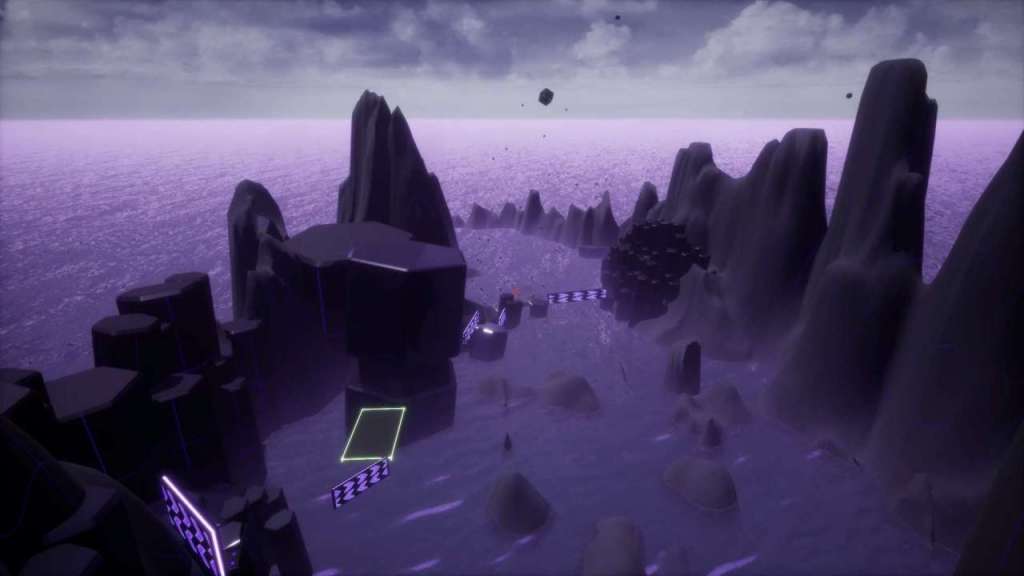 Vectromirror promises to be even bigger and better than its prequel, Vectromirror 0, which is approaching 60,000 installs within its first four months. With all new features, new dynamic and colorful words, and a growing community of speed-runners, Vectromirror is making headway in the Science Fiction Action Game space. VMI decided to launch the game in Early Access to allow the Steam Community to work with the studio directly to finalize development. Already signing up a multitude of testers and investing extensively in community building and management, VMI is confident in providing the gaming community with a truly captivating title.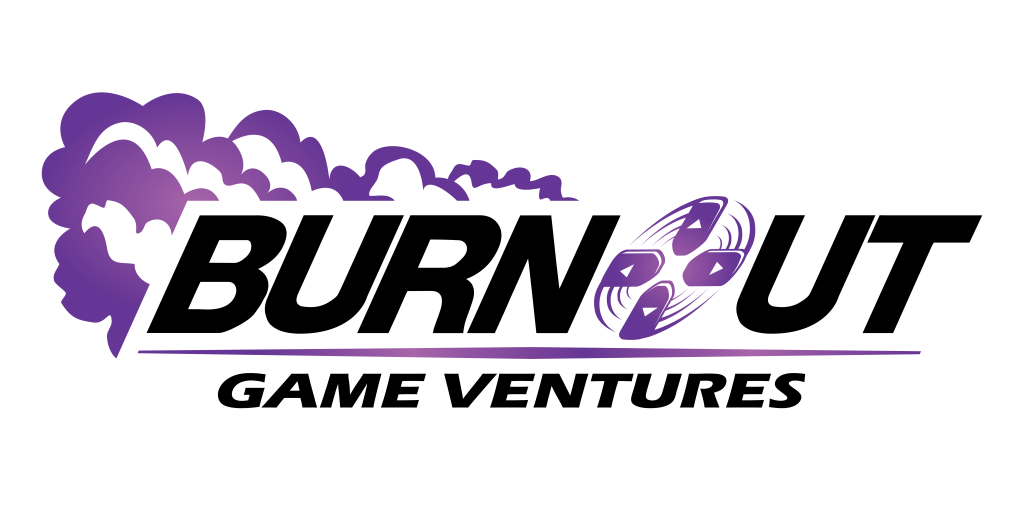 About Burnout Game Ventures: The brainchild of Rupert Meghnot, Burnout Game Ventures's sole mission is to accelerate the game development process for Indie Game Development Studios. The self-described "Venturator" both invests in indie game projects and companies in addition to teaching clients how to "do it right the first time" with a strong emphasis on good project management. During and after development, Burnout Game Ventures becomes the title's publisher and aids the development studio with their branding, marketing, and release management.


About The Vectromirror Initiative: Based in Orlando, FL, The Vectromirror Initiative, LLC, is a Client Partner of Burnout Game Ventures, and is led by Gabriel Orlandelli, Studio Head and Lead Game Designer. Vectromirror 0, their first game release, is currently available on Steam for free. The follow-up title, Vectromirror, officially released on October 13, 2020.
---
FOR IMMEDIATE RELEASE: October 22th, 2020
Kevin Gray | Marketing Manager
keving@burngameventures.com | Burnout Game Ventures, LLC