Our world-class Advisors provide the BEST mentoring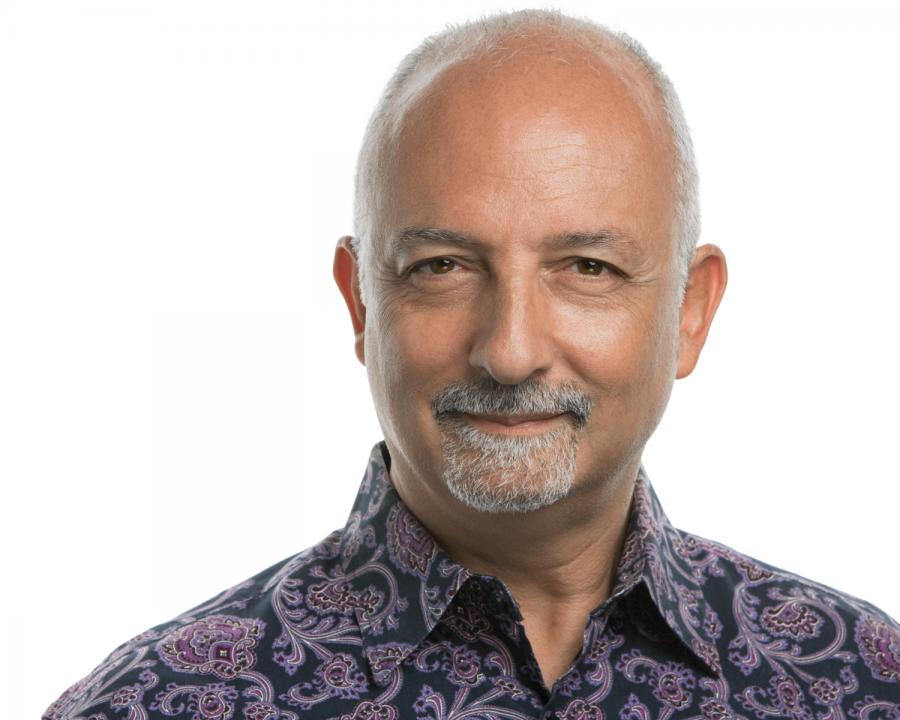 FOUNDER/CHIEF EXPERIENCE OFFICERLifelong entrepreneur (multiple exits), educator (BA & MA), project manager (mostly tech), multiple patents, speaker, & car nut! Recently voted as one of the Global Game Industry's "50 Over 50"!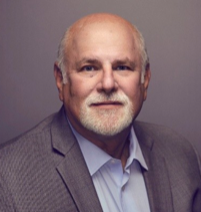 CHIEF OPERATING OFFICERFormer Pres/COO at Engineering and Computer Simulations, with exec. leadership roles at SAIC-Orlando and AT&T Gov't Solns. He brings extensive processes, tools and strategic knowledge to BGV!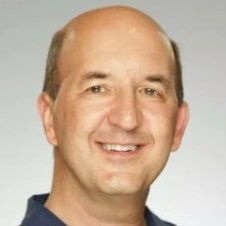 CHIEF FINANCIAL OFFICERA seasoned financial executive for Fortune 500 (Unisys, Time Warner, Bright House Networks) and high-growth tech startups, Phil enhances our ability to generate stakeholder profitability.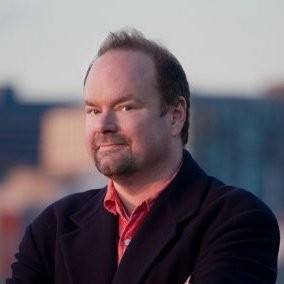 EXECUTIVE PRODUCER His 30+ yrs product mgt., covering 80+ SKUs (incl. Rock Band, Angry Birds, Tetris, etc.), across mobile, console, PC & VR platforms, means we have a BEAST of an EP managing our Teams!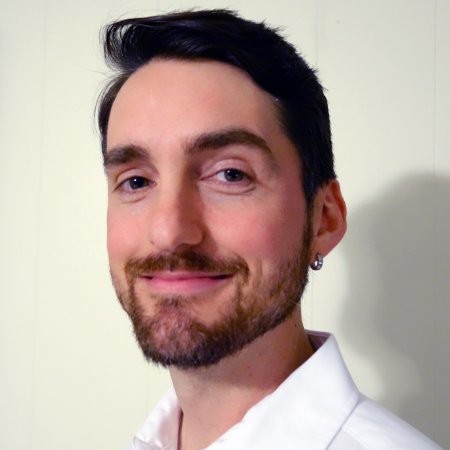 ADVISOR: ANALYTICS; CO-FOUNDER & CTO/COGNETIK Managing a world-class team of analytics engineers for his highly successful data analytics company, Matt will make sure we get every penny's-worth for our advertising dollars!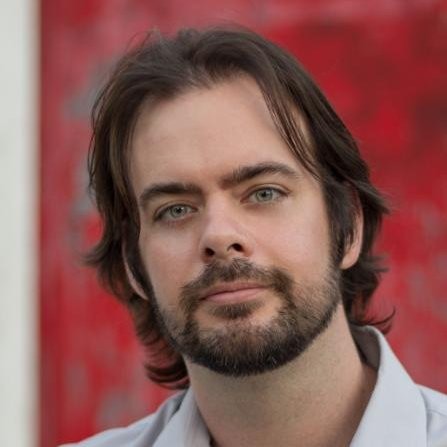 ADVISOR: ANIMATION/VR; CCO/DOGHEAD SIMULATIONS One of the founding creators of Call of Duty, he's an animation guru of epic proportions! He'll also advise our VR projects, of which there are a few!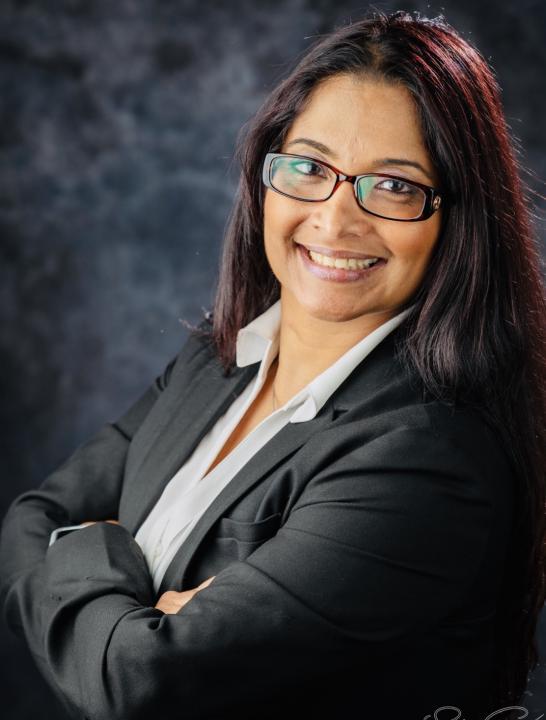 HR MGR; FOUNDER & CEO/EM2HR ALLIANCE 20+ yrs gaining comprehensive experience regarding all things HR, she brings a keen mind and eye (well, two, actually) to bear on how we create the BEST environment for our Team members to THRIVE!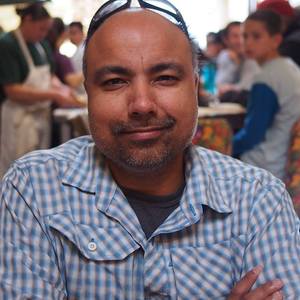 CHIEF MARKETING OFFICERA marketing guru w/ 25+ yrs exp., his bizdev helped make GREE an $875+ million corp! He's crafting & executing marketing strategies for BGV to dominate the indie game market!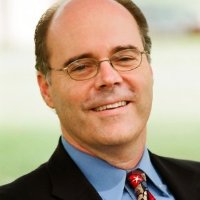 ADVISOR: BIZ; C-LEVEL, BD MEM, INVESTOR/ZHI SERVICES, INC. Market-facing, tech-savvy, strategic Sr exec for private sector, public sector & academic initiatives, with multiple exits. Multiple video game venture placements.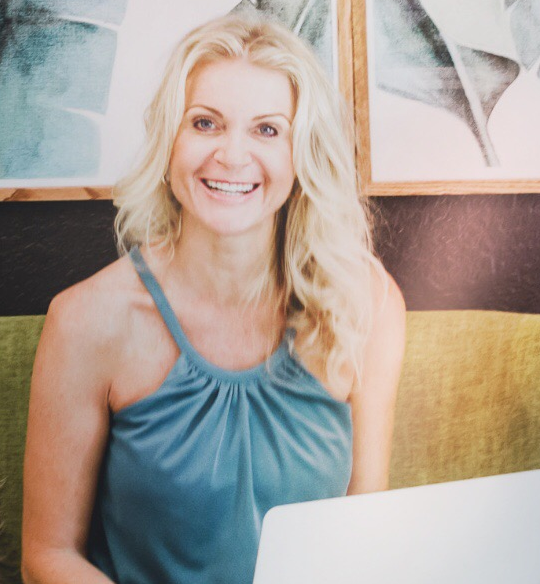 An expert in helping small businesses grow through mobile apps, she brings her global marketing reach to our indie dev teams! Social media, web sites, content, SEO, etc. – we've got you covered!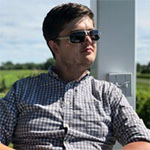 MARKETING MGR. A multi-dimensional marketer, Kevin is also a game producer. His grasp of social media marketing tactics (and algorithms), as well as other marketing strategies, will optimize BGV's exposure!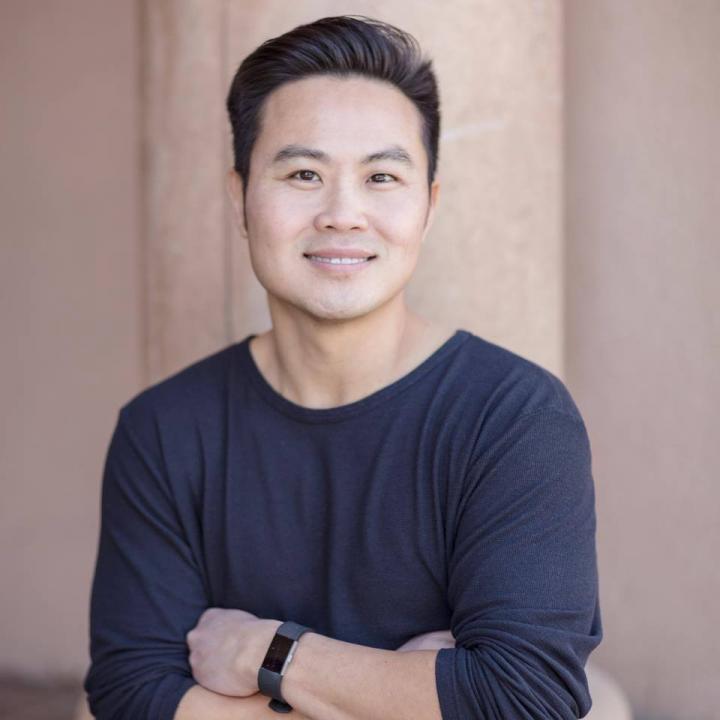 ADVISOR: MKTG; FOUNDER & CEO/APPMASTERS A Chief Growth Officer who specializes in ASO, influencer mktg, App Store featuring, content mktg & PR, he'll make sure we maximize our products' exposure and installs!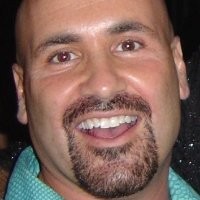 ADVISOR: HR; PRES & CEO/GAMERECRUITER.COM 20+ yrs as the #1 search firm in the game industry; he recruits top tech'l, production & exec staff, to help BGV achieve its ambitious goals.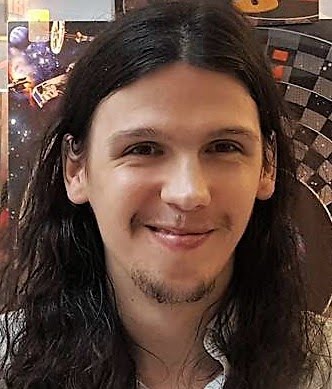 COMMUNITY MANAGERManages our social media presence, across all platforms; identifies, establishes and cultivates suitable social media relationships; assists in social media strategic planning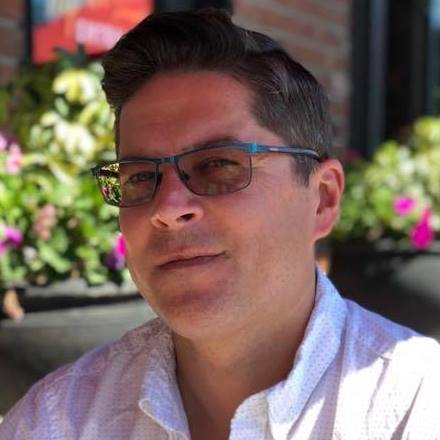 CHIEF TECHNICAL OFFICERDrives IT strategy & architecture dev; tech products & svcs transition; cloud setup & svcs; thought leadership; IT vendor & supplier POC; business mentoring/coaching, etc.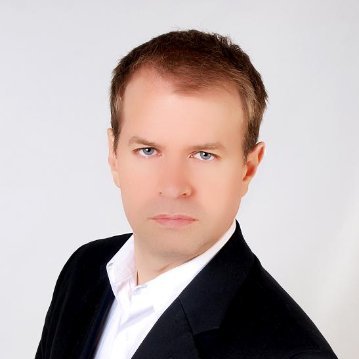 ADVISOR: VR; CO-FOUNDER, CONSULTANT/NEXTGEN INTERACTIONS 20 yrs exp. creating VR systems & apps for Oculus, Valve, NASA, GM, DARPA, etc. Products on Shark Tank, Discovery Channel, etc. His book on VR is rockin'!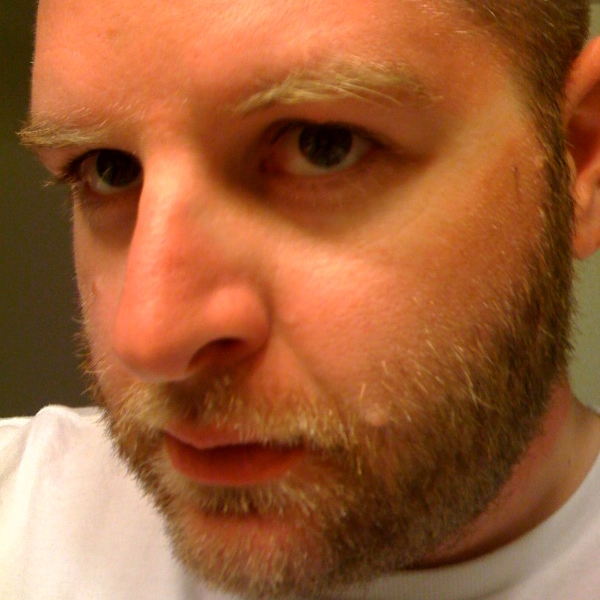 ADVISOR: ART; ART DIRECTOR/TRAEGA ENTERTAINMENT Seasoned Art Lead & Director @ Virtually Live & Heroes of Newerth, Sr Cinematics Artist @ Blizzard (World of Warcraft, Starcraft, Forza Motorsport), Artist @ Digital Domain & Epic.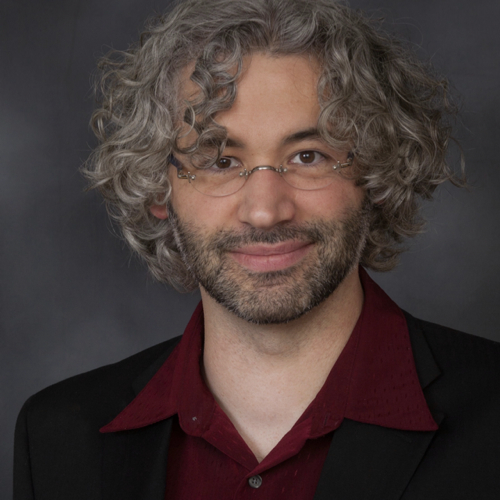 ADVISOR: MKTG; VP/PRODUCT, NEW VENTURES/PWC An Internet, Mobile, and Games exec w/ deep background in product mktg., mgt. & content dev. Former GM @ Kabam, and Co-Founder at IGN Entertainment.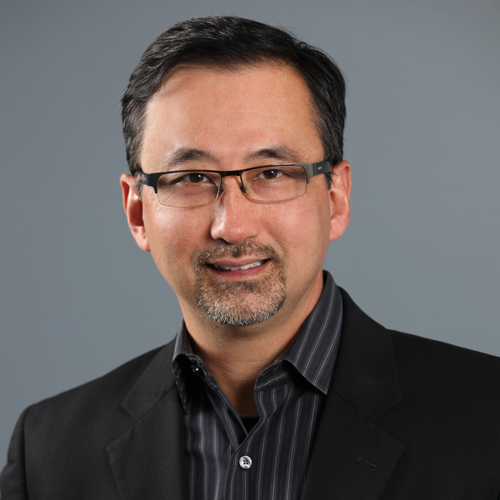 ADVISOR: GROWTH; PRESIDENT/VIRTUAL OPERATIONS IT prof'l w/ 22 yrs of advancement, proven tech leadership & org'l change. Former Sr Dir of Global Tech Svcs @ EA, Sr Dir IS&T @ EA Sports, Dir/Ops @ EA Tiburon.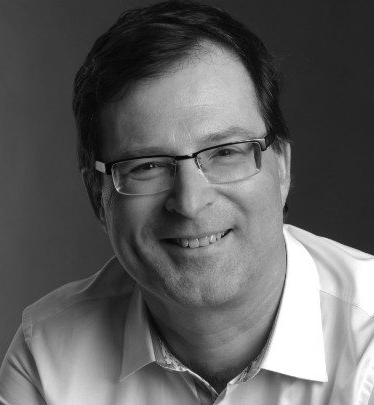 ADVISOR: DESIGN; FOUNDER/THE GAME DESIGN STUDIO An award-winning freelance game designer & creative director w/ 20+ yrs in game design & UX. Titles include: Splinter Cell, Alone In The Dark-The New Nightmare & several mobile hits.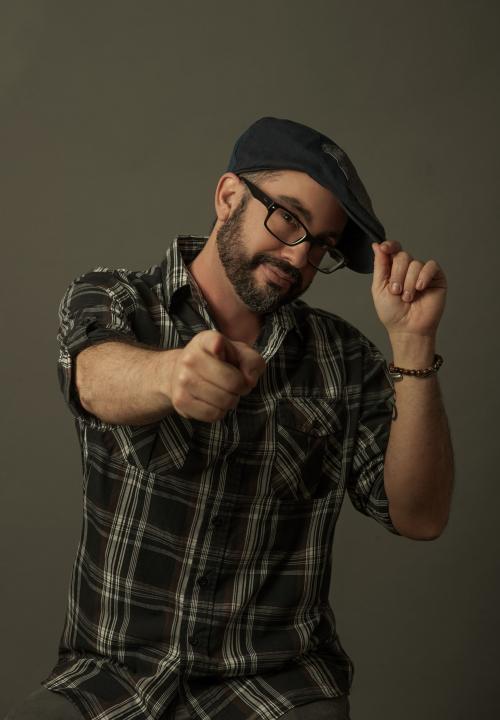 ADVISOR: AUDIO; AUDIO DIR/DESCENDENT STUDIOSBAFTA- & Oscar-Nominated Game Audio engineer who worked on Aliens, Mortal Kombat, Transformers, Silent Hill, and Assassin's Creed. Expert in all areas of game audio.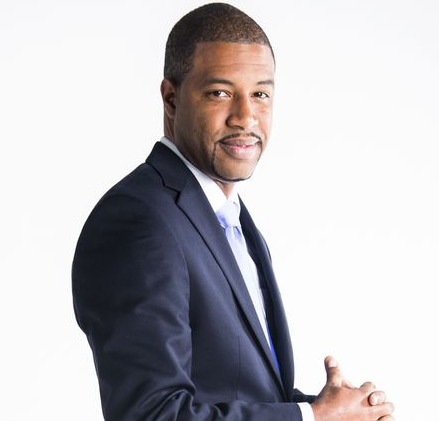 ADVISOR: BIZ; C-LEVEL, BD MEM, INVESTOR/BLUE MAHOE PARTNERSMobile gaming, digital marketing, capital acquisition consulting and entrepreneurial business mentoring & coaching.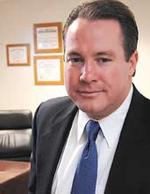 ADVISOR: FINANCE; MNG PARTNER, CEO/NPERSPECTIVE 20+ yrs exp. in Accounting, Info Sys & Taxation. Hands-on approach in providing interim & on-going CFO services, biz & strategic planning, etc.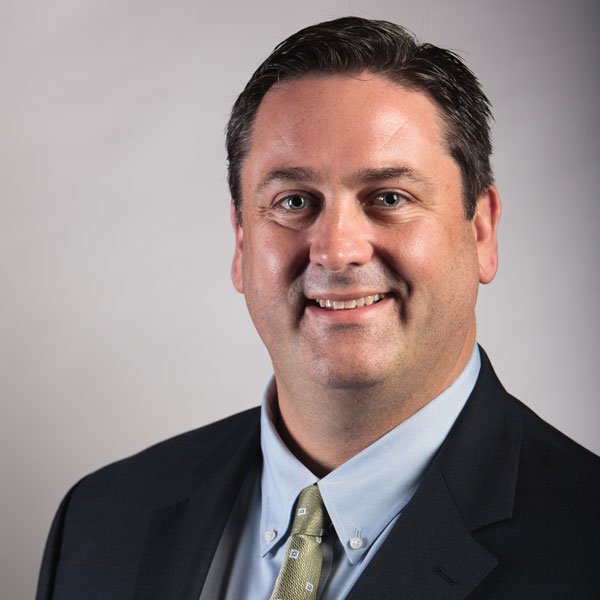 ADVISOR: HR; REG'L DIR/OPENWORKSAn award-winning B2B advisor helping small & medium bizzes grow via HR & other Business Performance Solutions. Enables entrepreneurs to be effective in their hiring & training.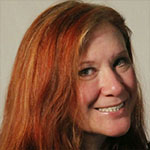 ADVISOR: HR; DIGITAL ENT CONSULTANT & RECRUITER20-yr game industry veteran recruiting & building start up VR & game dev teams. Knows everyone! Startup Exec Producer & Recruiter.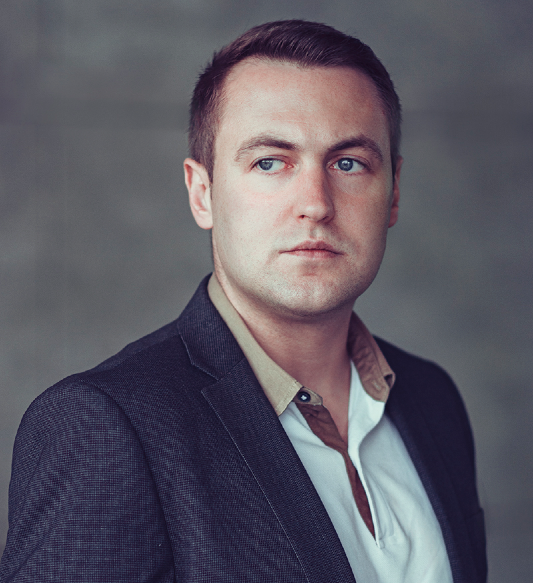 ADVISOR: TECH; FOUNDER/CARDATAEntrepreneur & Innovator of blockchain-based automotive data management. Leading the future in vehicle telemetry tech. Former CTO @ Gigliotti & Founder/CEO @ Zoomio.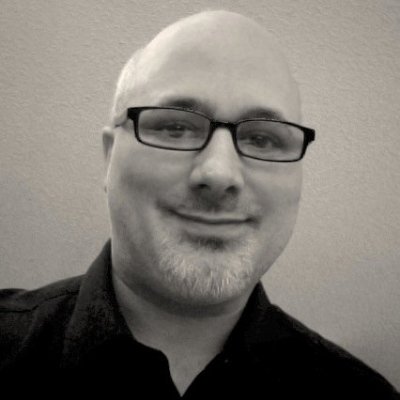 Exec producer for games & simulation technology projects. Former Exec Prod @ n-Space & Turbo Squid; Production Mgr @ EA, Dir/BizDev @ Pulse Entertainment.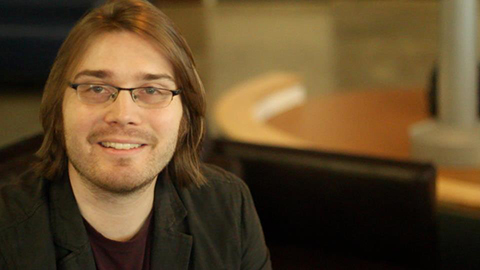 ADVISOR: DESIGN; ACADEMIC DIR/THE DAVE SCHOOL Award-winning game developer, professor, and indie enthusiast. Entrepreneur & Sr Game Designer (& instructor). We're working on his games!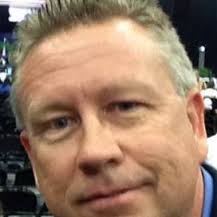 ADVISOR: BIZ; CEO/TORNADO TECH PRODUCTS Another serial entrepreneur w/ 30+ yrs exp. Specializes in developing, optimizing and executing mktg. & sales plans. Successfully took internet apps & websites from concept to successful exits.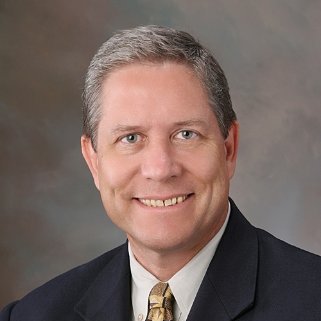 ADVISOR: BIZ, RISK; CLIENT EXEC/HYLANTTech business insurance expert & profit maximizer. Advisor to companies w/ ≥$2m revenues. Offers proactive risk & insurance services to business Founders.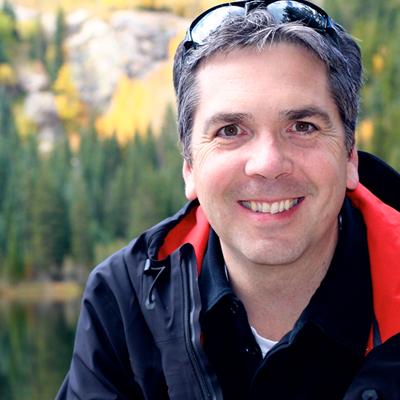 ADVISOR: BIZ; MANAGING DIRECTOR/UPRAMP Seasoned startup founder (w/ multiple successful exits), advisor & investor. Currently helping established startups get into global markets. A bunch of email patents, too!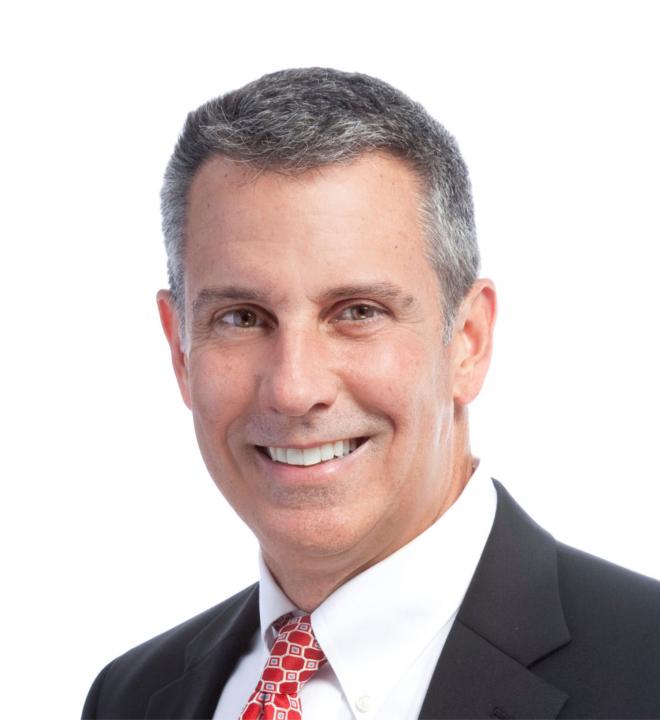 ADVISOR: BIZ; PRINCIPAL/CRESA ORLANDO30+ yrs exp. in construction, insurance, risk mgt & real estate. Exclusively represents buyers & tenants, provides real estate action plans we'll need to open our new locations!

ADVISOR: VR; REALSENSE 3D CAMERA SYS ENGINEER/INTEL CORP Innovative electronics & S/W engineer w/ experience taking custom S/W & H/W solutions from concept thru delivery. Extensive VR exp.