Video Game Studio Incubation/Acceleration
We Accelerate Your Dreams
Our video game studio incubation/acceleration services include:
An education program that will teach you how to do it right the first time
 Processes proven to lead to business success
A massive talent pool to help you build your dream team
The best mentors in the world to kick your butts (and teach you) along the way
All the support you need to become a sustainable, high-growth tech company
No out-of-pocket expenses
(does not include salaries/wages - paying entrepreneurs to BE entrepreneurs kinda defeats the purpose)
You must demonstrate high levels of creativity, initiative, resilience, and risk tolerance. Entrepreneurship isn't for everyone. They don't call us "the 1%" for nothing. The most disappointing thing in the world is someone who wants to be an entrepreneur, yet overestimates their resolve to be so, and loses a grand opportunity in the process, for everyone. Don't be THAT person!


You must be COACHABLE! If you think you know better than the top experts in the world, please go somewhere else!



Bust your ass! If you're not keeping up with us, and meeting deadlines, you'll be right back where you started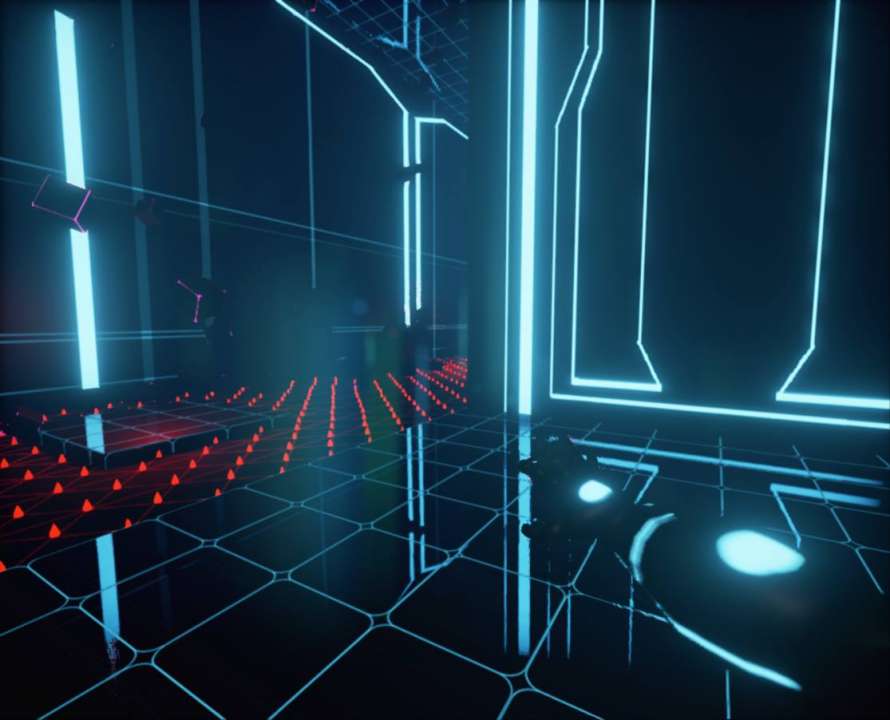 Be prepared to risk everything
Your time, money, future, possessions, retirement savings, choices, your way of doing things, etc. If you're not prepared to risk these things - like the rest of us are - your entrepreneurial journey will be painful and/or short-lived!
Our video game publishing services include:
The aforementioned education program, processes, talent pool, mentoring and financial support
A thorough review of your game product, from one of the top game designers in the world
Deep and consistent testing and usability analysis, from hundreds of play-testers and experienced QA testers.
Top-notch version control, bug tracking, and project management tools
A Marketing Team led by the best people in the industry, with the budget they need to generate installs.
To get your game onto as many platforms as possible (the goal is 5-10)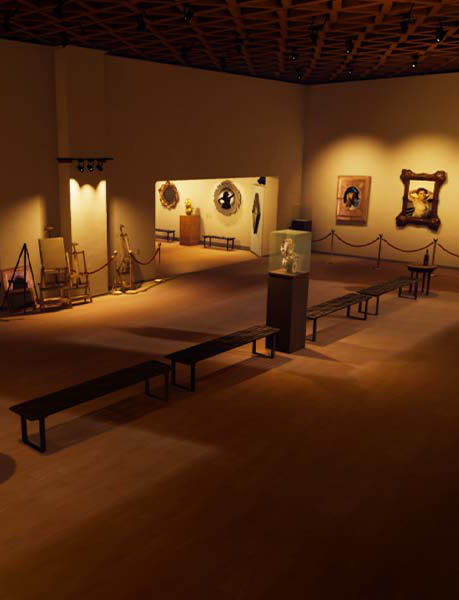 Our Requirements From You
That your title be either ESRB rated "E-for Everyone", "E10+-Everyone aged 10 and up", or "T-for Teen"

 

The game is of limited scope – it can be developed (at 150 man/hours per week) and released within 10 months. Some (extremely casual) titles will be released in just 2-3 months, others longer. The average will be six months (the typical indie game is released in 39 months)

 

We prefer that you have a playable demo/prototype. If not, you'll at least need a

complete

Game Design Doc (GDD), a nine-minute Pitch, and at least three people on your team

 

Be prepared to work in a dynamic, professional, highly collaborative team environment – where everyone isn't shy about speaking their mind (and sharing their expertise)

 

To be excited, that you're gonna be making money from your (successful) game much sooner than you anticipated!
Mobile App Development/Publishing
Only one requirement. An app that's either a game, or related to gaming in some way (we can even "gamify" it for you!)
On Our Way to Being a One-Stop-Shop
Entrepreneurial Training – Many people outside the game industry are insisting we make this available for everyone!
Usability/QA Testing – Expect to see our UX Lab ready for other projects by the end of this year!
Recruiting and Placement – Many companies have already benefited from people who've learned from us, and they appreciate the increased value these people offer. We understand that entrepreneurship isn't for everyone. If you work with us satisfactorily for at least six months, and want to get a job in industry, we'll help you get it!