Ahead of current projections, Vectromirror 0™ is breaking records for the Orlando Indie Game Development Studio and their Publisher
Orlando, FL: Burnout Game Ventures announced today that its client's game, Vectromirror 0™, has broken the 25,000 unit threshold in only 38 days on the Steam Game Store. The Free-To-Play game has been received with Very Positive feedback and reviews from the Steam community as it continues to pave the way for the upcoming release of the Full Game, Vectromirror™. Now, with over 25,000 licenses activated on the title, the Indie Game Development Studio, The Vectromirror Initiative, is revelling in the community support and feedback they are receiving from their first game release.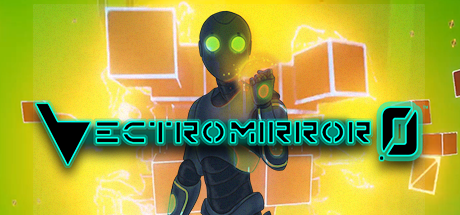 "We knew Vectromirror 0™ would get a decent response," says Anthony Williams, Executive Producer for both Vectromirror 0™ and Vectromirror™, "but we never fully anticipated it to spark the level of competition it has in the speed running community. Just last week someone broke the current record of eight minutes and thirty-one seconds. We're blown away by how excited people are getting for the final release."
Rupert Meghnot, CXO of Tech Accelerator and Publisher Burnout Game Ventures, was delighted with the recent news of license activations. "We're incredibly proud of the Vectromirror™ team and the team here at Burnout Game Ventures." Meghnot said, "Our whole business model is designed to accelerate Indie Development Studios and watching the development exceed our current expectations proves that our methods are working!"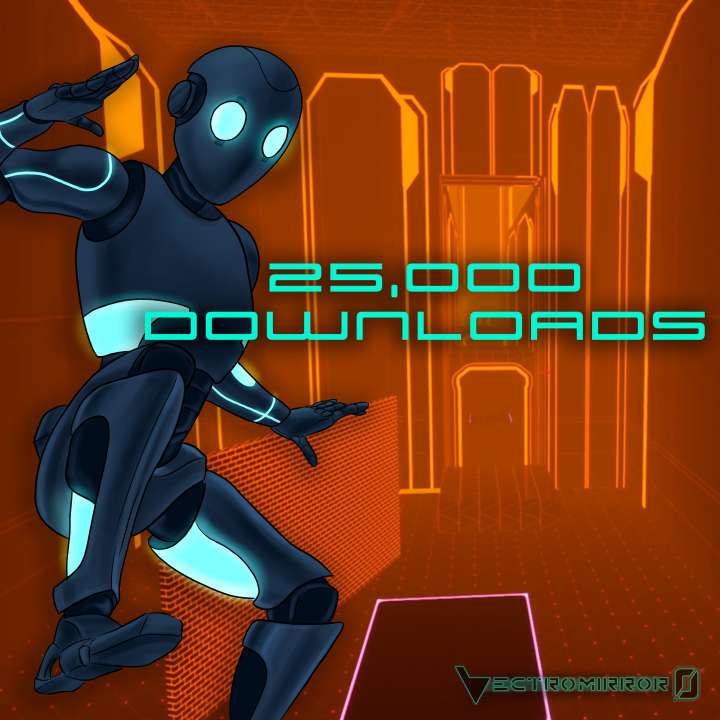 While 25,000 license activations for an indie game is exciting, the development studio is now setting sights on higher milestones and planning future updates to further the free title while working on the final game. Vectromirror 0™ is still available on Steam, for free, on PC.
Click here to get a free copy of Vectromirror 0!
About Burnout Game Ventures: The brainchild of Rupert Meghnot, Burnout Game Ventures' sole mission is to accelerate the game development process for Indie Game Development Studios. The self-described "Venturator," both invests in indie game projects and companies, and teaches clients how to do it right the first time, through an emphasis on good project management. During and after development, Burnout Game Ventures becomes the title's
publisher aiding the development studio with their branding, marketing, and release management.
About The Vectromirror Initiative: Based in Orlando, FL, The Vectromirror Initiative is led by Gabriel Orlandelli, Studio Head and Lead Game Designer. Vectromirror 0™, their first game release, is currently available on Steam for free. The upcoming release, Vectromirror™, has yet to have a formal release date announced, but the studio has hinted at it coming this year.
—
Contact: Kevin Gray
Marketing Manager | Burnout Game Ventures
keving@burngameven.com