Popular Game Surpasses Burnout Game Venture's Goals by 67% in the First Year, with No End in Sight.
Orlando, FL — Monday, July 5, 2021 — Immediately after the launch of Vectromirror 0™ on Valve's Steam (PC) platform, the developer, The Vectromirror Initiative got a pleasant surprise. Gamers began streaming their "speed runs" through the game. Within a week, there were hundreds listed on both YouTube and Twitch (the world's most popular gaming stream platform). They even set up an account for the game on Speedrun.com (the current record is 6:53).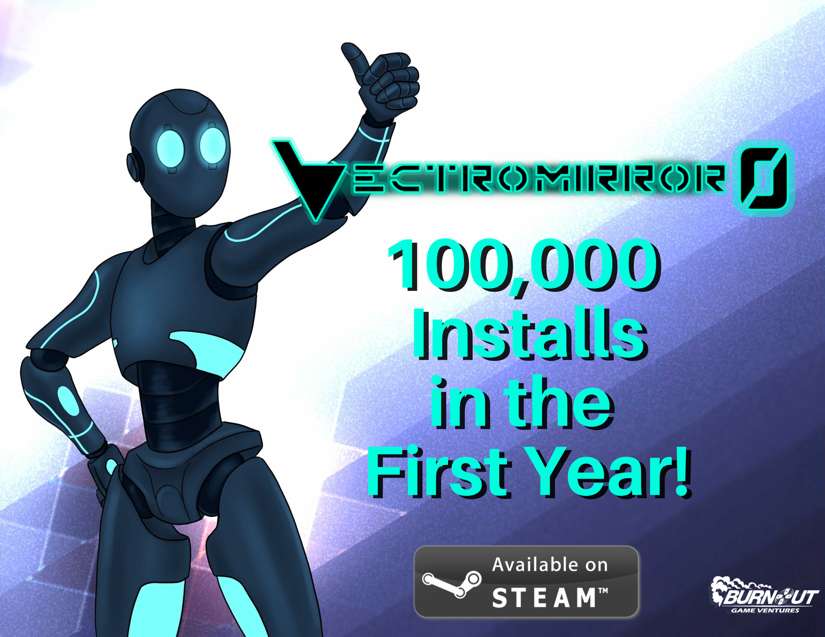 "This was very cool. It was very gratifying to see so many people playing and enjoying our game, so fast", says Gabriel Orlandelli, President and Lead Designer for The Vectromirror Initiative (a Florida-based firm), "Our team was really pumped to know that, too. We're really grateful to Burnout Game Ventures for showing us the way, and helping us get this far." VMI's team is 27-strong, from all over the world. Orlandelli is in Brazil, and others are in Italy, Egypt, and Malaysia, as well as all over the United States.
Rupert Meghnot, CXO and Founder of the publisher, Burnout Game Ventures, adds, "Considering that the average Indie game title sees just 21,600 installs in its lifetime, we're quite happy with this result". Meghnot adds, "Keep in mind that this game was essentially developed in six months, at a hard cost of less than $30,000. The average Indie title takes 2-4 years, and costs over $742,000."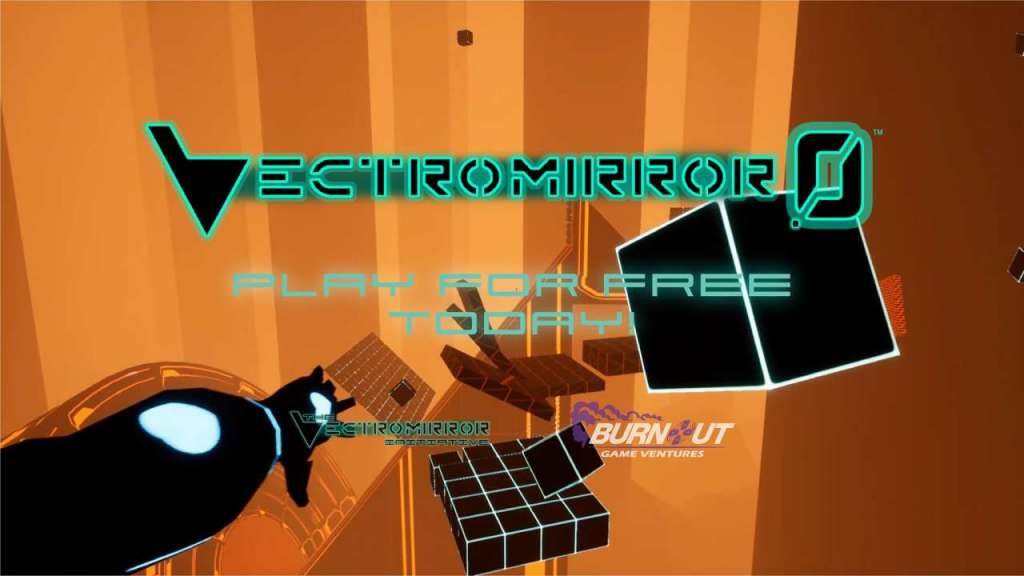 Originally developed during a game jam, the team was given a one-month hiatus from developing another title (they were ahead of schedule). They took their "time off" to develop an Alpha prototype, which blew BGV's team away. "You could hear a pin drop. 30 people were stunned. It was the coolest thing we had seen. And, to be developed in just a month?", Meghnot exclaimed, "I knew then that we had to get this game out."
It was decided to turn that prototype into a Free Demo, to be used to build a fanbase for the game, in preparation for the Full game (Vectromirror™), to be released in 2022. Prior to release of V0, Meghnot strategized, "If we can reach our target of 60,000 unit installs on Steam in the first year, and 10%-20% acquire the full version upon release, we'll generate a lot of interest. Maybe, even get 'featured' (primary positioning on the platform's main page)."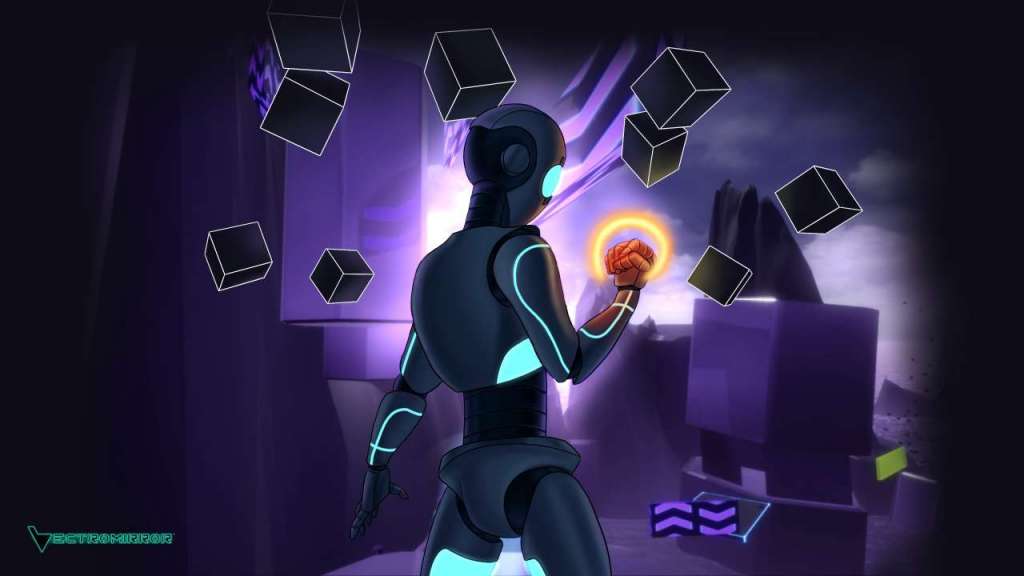 They had no idea the game would take off like it did. Within days of release, Orlandelli's and Meghnot's social media and phones were blowing up. "This is with minimal marketing. Pretty much 95% organic, word-of-mouth. We're hopeful that we can repeat this with the full (paid) version of the game, which we'll release once we have sufficient capital", Meghnot mentioned, alluding to their upcoming search for additional funding. "Just see what happens when Vectromirror is released, with a viable marketing campaign. It's gonna be epic!".
###
About Burnout Game Ventures: Founded in 2014 by Rupert Meghnot, Burnout Game Ventures was created to transform the game industry by providing new business, development, and financial models, that democratizes wealth for all stakeholders, from developers to investors. Called by many "the Moneyball of video games", BGV hopes to have the same influence. Their goal is to create at least 30 successful (and sustainable) game studios in the next five years, creating economic development through game development™.
For more information:
Rupert Meghnot, Founder/Chief Experience Officer
rupert@burngameven.com