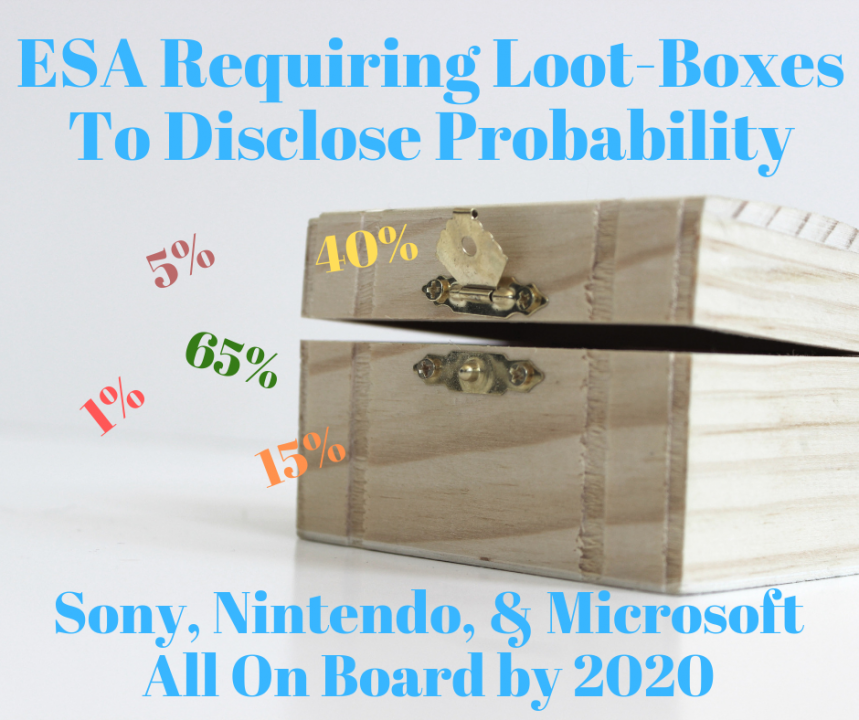 New Standards Requiring Gaming Industry to Disclose Drop Rates
Law Makers and Advisory Boards can, at times, get overzealous and add needless red tape for industries, this goes for the gaming industry as well.
A movement that I think everyone can encourage is transparency when it comes to drop rates for loot boxes. Having an awareness of what you're getting yourself into when you go for that legendary skin should be accessible information, especially when your spending money to achieve that goal.
It's sad that major game platforms have taken this long to implement a standard, partly because mobile games whose whole focus is on loot boxes (GACHA games), have been doing this for a long time (see screenshot)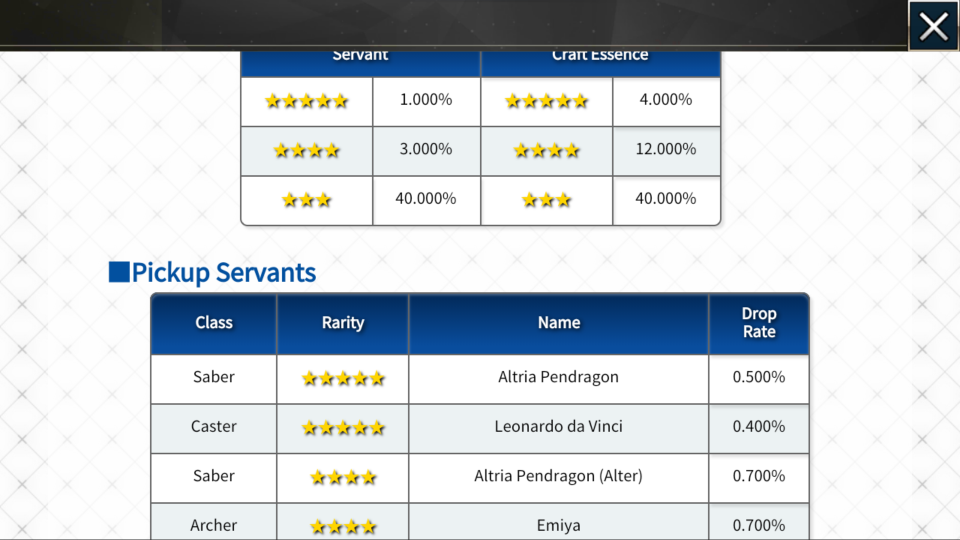 Allowing the players not only to see how likely it is to get a given rarity but sometimes going as far as breaking down the chances for each of the more rare drops.
The ESA issued a commitment on their website saying that they want to work alongside the Federal Trade Commission (FTC) (who is hosting a workshop on loot boxes today), "to work with policymakers, parents, and players to provide the information they need for a positive game experience.." noting that they are working with industry leaders on "new initiatives to help consumers make informed choices about their purchases, including loot boxes."
Among those leaders are Activision Blizzard, BANDAI NAMCO Entertainment, Bethesda, Bungie, Electronic Arts, Microsoft, Nintendo, Sony Interactive Entertainment, Take-Two Interactive, Ubisoft, Warner Bros. Interactive Entertainment, and Wizards of the Coast.
We are hoping that more Publishers and Developers will agree with disclosure of these systems, and while the major console manufacturers are on board, we are discouraged to see no mention of EPIC Games or Valve on the PC side making any strides to require disclosure of these systems. But hope that both the community and groups like the ESA and FTC will start reaching out to these parties as well to protect their consumers.